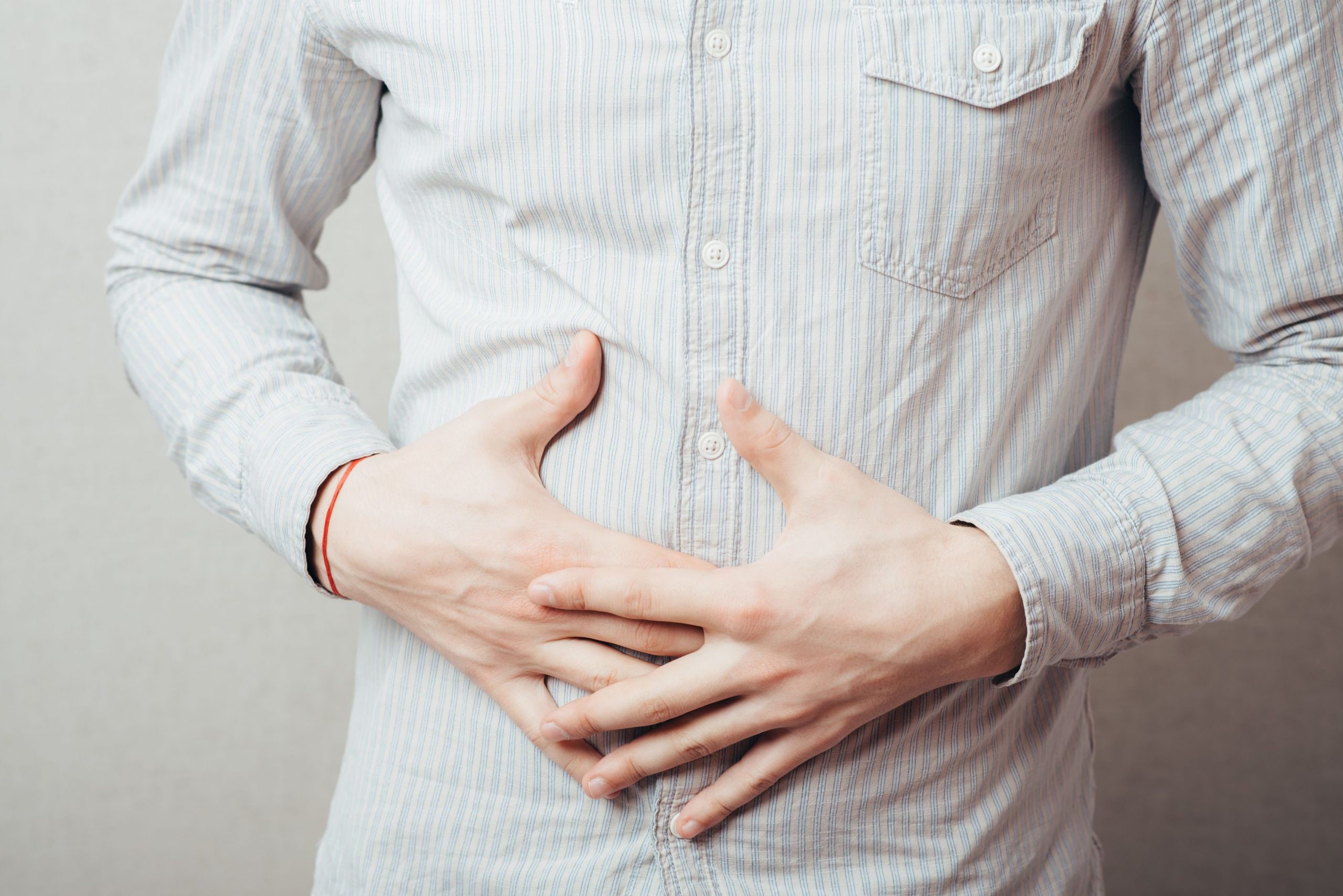 BY DEAN PAPPAS M.D.
Colon polyps are small clumps of cells that grow on the inside of the colon. Most of these growths are harmless. During your colonoscopy, one of our doctors will look for polyps and any potential signs of cancerous growths.
Colonic adenomas are a small subset of colon polyps, constituting around 10 percent of polyps. Villous adenomas are associated with a high risk of rectal cancer. If one of these types of adenomas is found during your screening, your colorectal surgeon may recommend treatment to remove the potentially cancerous growth. Colon & Rectal Surgical Specialists of New York serves Nesconset, NY, and East Setauket, NY.
Diagnosis of Colon Adenomas
Colon adenomas are typically found during routine colonoscopies at our Nesconset, NY, office. Regular colonoscopies allow our doctors to detect dangerous growths like villous adenomas while they are in the earliest stages. If your adenoma is cancerous, it will be much easier to treat while it is in its earliest stage.
This is why we recommend that anyone 50 years of age and older have a colonoscopy every 10 years. Patients with certain risk factors, such as a family history of colon cancer, should begin screening sooner and more frequently.
Unlike polyps, adenomas often blend in with the surrounding colon tissue. Identifying adenomas takes a well-trained eye and advanced equipment. Our colon and rectal specialists have years of experience in this area.
What Are My Treatment Options?
If an adenoma is found, the growth can be removed during your colonoscopy. The tissue can then be biopsied to look for signs of cancer. Adenomas that are larger than 1 cm are associated with increased cancer risk.
If a colon adenoma cannot be removed during the colonoscopy, a follow-up visit will be scheduled. Our office offers laparoscopic and robotic colorectal surgery to safely remove any colon adenomas.
Laparoscopic Treatment
A laparoscope is a thin tube that has a camera and light at the end. The device allows our surgeons to remove growths without the need for making large incisions. The minimally invasive procedure allows for:
Minimal postoperative discomfort
Minimal scarring
A quick recovery
A quicker return to solid foods
A fast return to everyday activities
Robotic-Assisted Surgery
This specialized surgical method uses the da Vinci Xi robotic system to perform the operation. One of our surgeons will use a high-definition screen to view a magnified image of the treatment site.
The system is more precise than conventional surgery and allows for unparalleled accuracy, meaning the risk of damaging surrounding healthy tissues is lower. Robotic-assisted surgery allows for a faster recovery compared to traditional surgical methods.
Transanal Endoscopic Microsurgery
This surgical method does not require incisions to access the colon adenoma. A proctoscope is inserted through the anus and toward the surgical site.
Schedule Your Colonoscopy Today
Advanced age and a family history of colon cancer are risk factors for villous adenomas. Early detection of these growths can reduce your need for invasive treatment. Early detection can even save your life.
To schedule a consultation at Colon & Rectal Surgical Specialists of New York, please contact our office online or call (516) 217-8626.