Cancer of the Colon, Rectum, and Anus
Colon cancer refers to cancer of the large intestine (colon); rectal cancer refers to cancer of the lower 6 inches of the large intestine (rectum). Cancer of the anus refers to the last 2-3 inches of the lower GI tract. Cancer occurs when some of the healthy cells that line the organs become abnormal and grow uncontrollably. These cancerous cells grow and divide in a way to keep your body from functioning normally. Most cases of colorectal cancer begin as small, benign clumps of cells called polyps.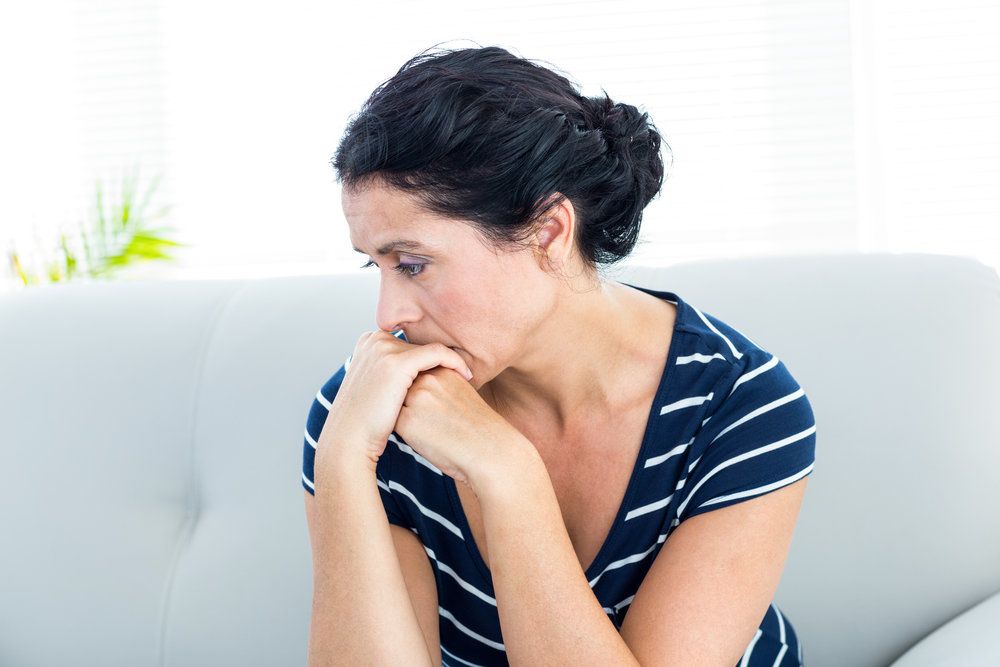 Early detection yields more effective treatment results. A colon screening is strongly recommended for both men and woman 50 years of age and older and those at an increased risk of developing this condition. Screening may include a rectal exam, fecal occult blood test, sigmoidoscopy and/or a colonoscopy.
While the specific cause of colorectal cancer is unknown, it tends to occur more often in patients who are over the age of 50, consume a diet low in fiber and high in fat, or those with other colorectal conditions. A strong family history may increase ones risk as well.
Video: Colorectal Cancer Rates
There are consistently high colorectal cancer rates in the U.S., and the condition is responsible for over 50,000 deaths per year. Colorectal cancer is also completely preventable by undergoing regular colonoscopies. Our practice specializes in colorectal cancer from diagnosis through your recovery.

When You Have Been Told You Have, Or May Have Cancer!
If you or a loved one has been diagnosed with colon, rectal or anal cancer, it is important to seek prompt treatment from a skilled and experienced colorectal surgeon in order to thoroughly remove the cancerous tissue and reduce the risk of recurrence or spreading to other organs. Meanwhile, if you experience symptoms of colorectal cancer, it is also very important to consult with a physician immediately.
At CRSSNY, our surgeons are compassionate, fully trained and experienced in management of colon and rectal cancer. We utilize advanced laparoscopic and robotic techniques whenever possible so that our patients can benefit from less pain, less scarring and shorter recovery time.
The treatment for colorectal cancer depends on the stage of each patient's individual condition. Early stages may just require surgery alone. More advanced stages may also include chemotherapy and radiation. During colorectal surgery, the cancerous part of the colon or rectum is removed, along with some normal tissue on each side to ensure that no cancer is left behind. In most cases, the healthy portion of the treated organ can be reconnected. If it is not possible, a temporary or permanent colostomy may be needed, however we go to great lengths to avoid this outcome.
At CRSSNY, our board certified colorectal surgeons are the best equipped physicians to manage cancers of the colon, rectum and anus. Studies have shown that when one is treated by a colorectal surgeon, the chance that the cancer spreads or grows back is dramatically reduced as compared to other types of treating surgeons. In addition the likelihood of requiring a colostomy bag is also significantly reduced.
You can be assured at CRSSNY, our nationally recognized cancer team will help you navigate through this most challenging time. You can feel confident we will guide you every step of the way. Where you go first matters. Please feel free to come in and discuss your options with one of our colorectal surgeons.