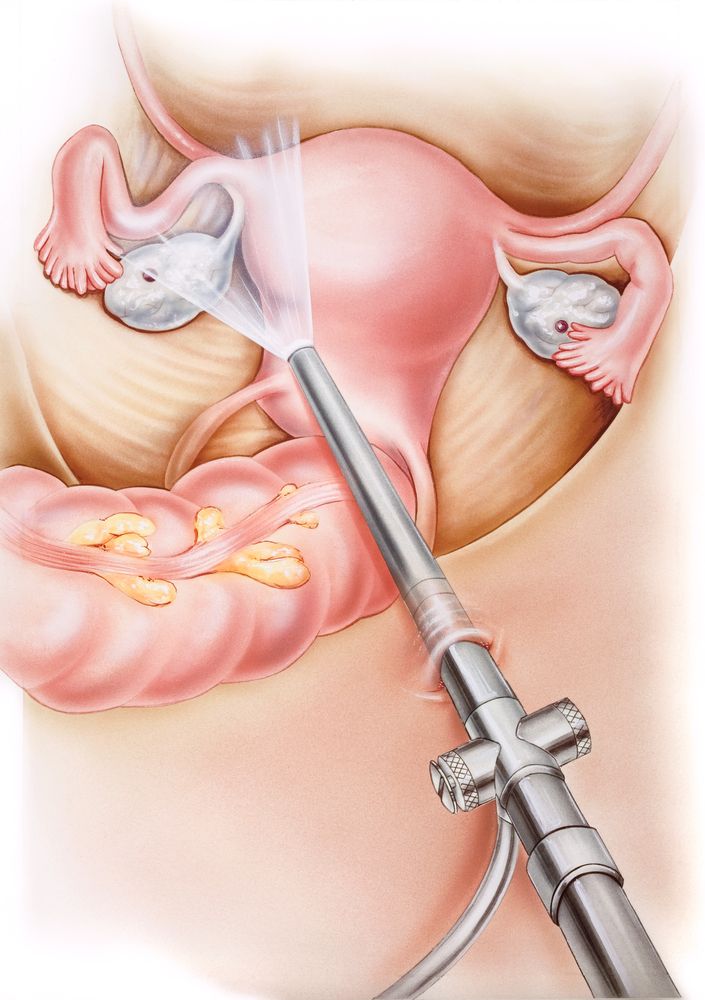 A colonoscopy is a diagnostic procedure that allows for the early detection of cancerous and pre-cancerous tissues in the colon. The earlier that colon cancer is diagnosed, the more likely it is that the condition can be treated. In many cases, a colonoscopy can be a life-saving procedure.
Despite the benefits of a colonoscopy, many of our patients at Colon & Rectal Specialists of New York are nervous about the procedure and the recovery period that will follow. Here our Nesconset, NY, and East Setauket, NY, patients can learn a little more about what to expect from colonoscopy recovery. Our doctors do their best to make patients feel completely comfortable throughout their examination, as well as during recovery.
The First 24 Hours of Recovery
A colonoscopy is an outpatient procedure, so after a brief monitoring period, patients will be sent home following their exam. Because a colonoscopy is performed with the patient under the effects of sedation, the patient will need to arrange for a ride home. Once they are at home, patients should allow themselves at least 24 hours to rest and recover.
It is common for our patients to experience some mild side effects following their colonoscopy. Some of these side effects are a reaction to the sedation, while others are directly related to the colonoscopy.
Possible side effects include:
Fatigue
Nausea
Discomfort
Mild cramping or bloating
Our doctors provide patients with detailed post-care instructions following their colonoscopy. By following these instructions, patients can minimize the risk of complications and promote a smooth recovery period. The following tips may be especially helpful during the first 24 hours of colonoscopy recovery:
Ask for a family member or friend to stay with you the first day of recovery
Avoid heavy lifting or other strenuous activities
Take all medication as directed, including pain pills and stool softeners
Drink plenty of water
Take over-the-counter fiber supplements, if needed, to soften stool
Do not drink alcohol for at least 24 hours
The First Week after a Colonoscopy
Following a normal colonoscopy, most patients are ready to return to work and all other routine activities 24 hours after the procedure. However, our patients should not hesitate to take more time to rest if needed.
If polyps are found and removed during a colonoscopy procedure, the recovery period will be slightly longer. After polyps are removed it can take up to a week for the patient to fully recover. During this time, patients should avoid all strenuous activities, which includes lifting anything over five pounds.
Signs of Complication
In rare cases, patients may experience complications following a colonoscopy. It is important that patients monitor their recovery and look out for any potential signs of complication, such as:
Chills or fever
Vomiting
Excessive rectal bleeding (more than a tablespoon)
Severe discomfort or bloating
An inability to urinate or have a bowel movement
Black, bloody stools
Irregular heartbeat
If any of these symptoms develop, patients should report them to our doctors as soon as possible.
Contact Us
If you have questions about what to expect before, during, and after a colonoscopy, the doctors at Colon & Rectal Surgical Specialists of New York would be happy to provide you with information. Contact us at your earliest convenience to learn more about this diagnostic procedure. We have office in Nesconset, East Setauket, and other areas of New York.