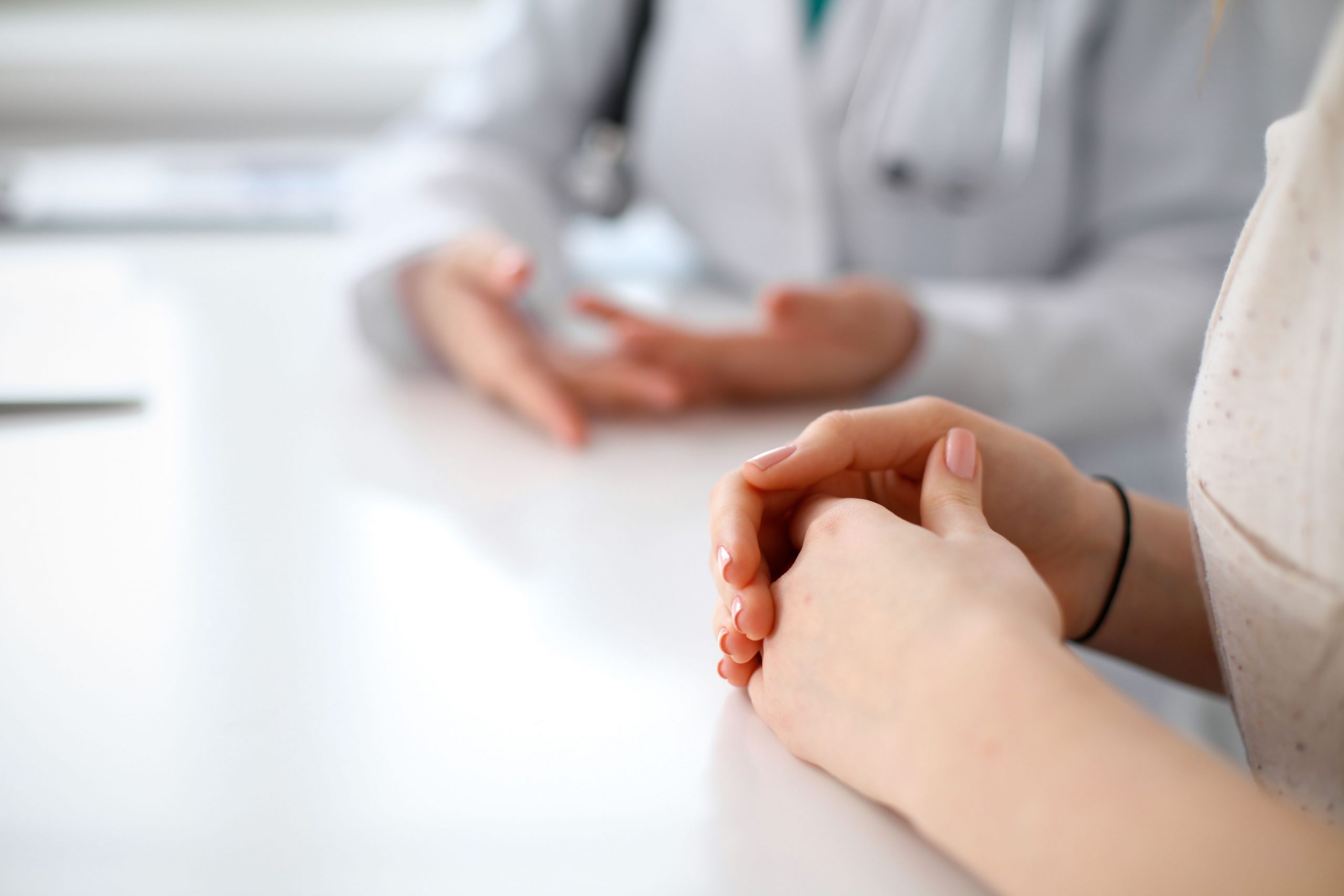 BY DEAN PAPPAS M.D.
Diverticulitis is a condition that affects the colon. The digestive system sometimes develops small pouches, or diverticula, along its lining. Diverticula are often harmless. However, if waste gets trapped in these pouches, they can become infected and inflamed, which is known as diverticulitis.
Diverticulitis may cause a number of uncomfortable side effects, including abdominal pain, bloating, nausea, constipation, and fever. At Colon & Rectal Surgical Specialists of New York, serving Long Island, NY, Garden City, NY, and East Setauket, NY, our doctors can run a series of tests to diagnose diverticulitis. A diverticulitis diagnosis allows us to provide patients with treatment that will eliminate infection, alleviate pain, and restore regular bowel functions.
Reporting Diverticulitis Symptoms
Before diverticulitis can be diagnosed, our patients must report their symptoms to our team of surgeons. Unfortunately, people are sometimes embarrassed to report digestive problems, so they often wait around, hoping that their symptoms will resolve on their own. We want our patients to understand that diverticulitis is a natural and fairly common condition, so they should not hesitate to report potential diverticulitis symptoms. Our number one priority is to offer discreet and effective care that will alleviate symptoms for our patients so they can resume their normal lives, free of pain and digestive problems.
The earlier that patients report their symptoms to our doctors, the better. Diverticulitis is a progressive condition. When it is diagnosed early on, it can often be treated with antibiotics and some simple lifestyle changes. If the condition goes untreated, complications may develop, which can result in the need for more invasive treatment.
Diagnostic Tests
If our doctors suspect a patient is suffering from diverticulitis, there are a number of diagnostic tests that may be run. We always start with the least invasive procedures, and then move forward with additional testing, as necessary, to get an accurate diagnosis. Tests that may be performed to diagnose diverticulitis include:
Blood tests
Urinalysis
Stool test
Liver function test
X-ray
CT scan
Rectal exam
Female patients may undergo additional testing to rule out pregnancy and pelvic disease, both known to cause abdominal pain, and may include cramping and bloating.
All diagnostic testing is done with the patient's safety and comfort in mind. Although diverticulitis can usually be diagnosed without any invasive testing, we do offer delicate anesthesia for exams and procedures that may involve discomfort.
Diverticulitis Treatment
Diverticulitis diagnosis is essential, because it allows us to provide our East Setauket patients with treatment that will effectively eliminate infection and relieve diverticulitis symptoms. We personalize each patient's treatment plan based on how far the condition has progressed. Most often, medication and a specialized diet is sufficient to treat diverticulitis. However, in advanced cases, patients may require surgery. We will discuss an appropriate treatment plan with our patients after we have diagnosed their condition.
Contact Us
If you are experiencing potential symptoms of diverticulitis, don't hesitate to reach out to our team of doctors at Colon & Rectal Surgical Specialists of New York. Send us a message at your earliest convenience or call (516) 494-3027 to learn how you can benefit from our services and treatments.