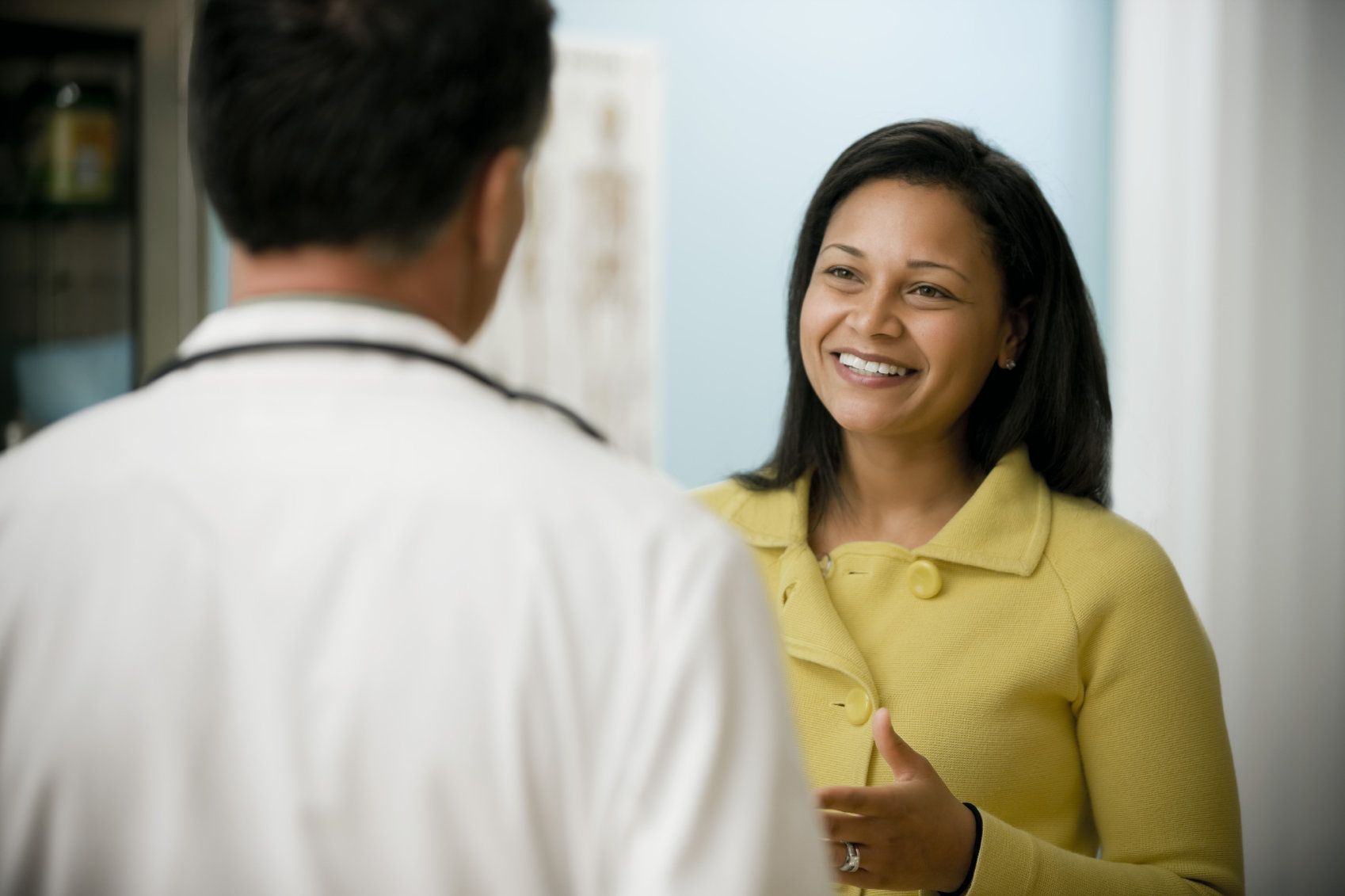 BY FRANK CALIENDO M.D.
People should put a lot of thought into choosing medical professionals. This is especially important when choosing a proctologist. Proctologists, such as those at Colon & Rectal Surgical Specialists of New York, deal with issues that affect the lower digestive tract.
Many people find it uncomfortable or embarrassing to discuss digestive tract issues. Choosing the right proctologist is important because it can ensure that patients receive high quality care, while helping them feel more at ease dealing with these sensitive matters. Here we discuss some of the key factors for individuals in Long Island, NY, Garden City, NY, and East Setauket, NY, to consider when choosing a proctologist.
Experience and Expertise
An important consideration when choosing a proctologist is the doctor's level of experience and expertise. Proctology is a specialized field, so doctors require training beyond their regular medical degree. The more training and experience a proctologist has, the more secure that patients can feel knowing that they are being cared for by a doctor with a thorough understanding of this area of the body, how it works, and the issues that can affect it.
At Colon & Rectal Surgical Specialists of New York, our entire team of doctors meets the highest expertise standards. Each of our doctors is double board certified. In addition, they all serve as educators to future colorectal surgeons, and most serve as chiefs of colorectal surgery at hospitals in the NYC area.
Advanced Technology
Another thing to look for when choosing a proctologist is the level of technology used in their practice. Proctologists who use advanced technology are most likely up-to-date on the latest field training and techniques. They are able to take advantage of technological advances that allow for better diagnostics, more advanced precision, and smoother recovery – all of which greatly benefit patients.
Colon & Rectal Surgical Specialists of New York is a state-of-the-art facility that relies on advanced technology. Some of the benefits we offer our patients include our own surgical center, doctors who are trained in multiple robotic colorectal surgical procedures, and use of the most advanced robotic surgical system.
Conservative Treatment Approach
When working with a proctologist it is important to understand that surgery is not always the best approach. While some issues require surgical treatment, others may respond well to more conservative approaches. Patients should look for a proctologist, such as those at our practice, who will consider non-surgical treatment plans before resorting to surgery. And when surgery is necessary, it is beneficial to have a proctologist who offers minimally invasive surgical techniques, such as laparoscopic and robotic.
Compassionate Care
Last, but certainly not least, patients should choose a proctologist who offers compassionate care. As we previously stated, dealing with issues that affect the colon, rectum, and anus can be highly sensitive. It is important to work with a proctologist who makes you feel safe and secure, who answers your questions honestly, and who is discreet in addressing your concerns.
Contact Us Today
At Colon & Rectal Surgical Specialists of New York, our doctors encompass all the qualities that someone should look for when choosing a proctologist. If you are interested in learning more about our services, send us a message at your earliest convenience, or call (516) 217-8626.