Helping You Manage Irritable Bowel Syndrome
Irritable bowel syndrome (IBS) affects 10 to 15% of the U.S. population, or between 25 and 45 million. The disorder affects the large intestine and is characterized by abdominal discomfort or pain. It is associated with a range of symptoms including diarrhea, constipation, alternating episodes of both, and other issues. Although it is not a life-threatening disorder, IBS can significantly impact overall quality of life. Most sufferers can control their symptoms through diet and lifestyle management, while others with more severe symptoms require medical treatment. Diagnosis by a knowledgeable physician is the crucial first step to receiving effective treatment. If you would like to learn more about the diagnosis and treatment of irritable bowel syndrome, please contact our practice serving the greater Garden City, NY, area.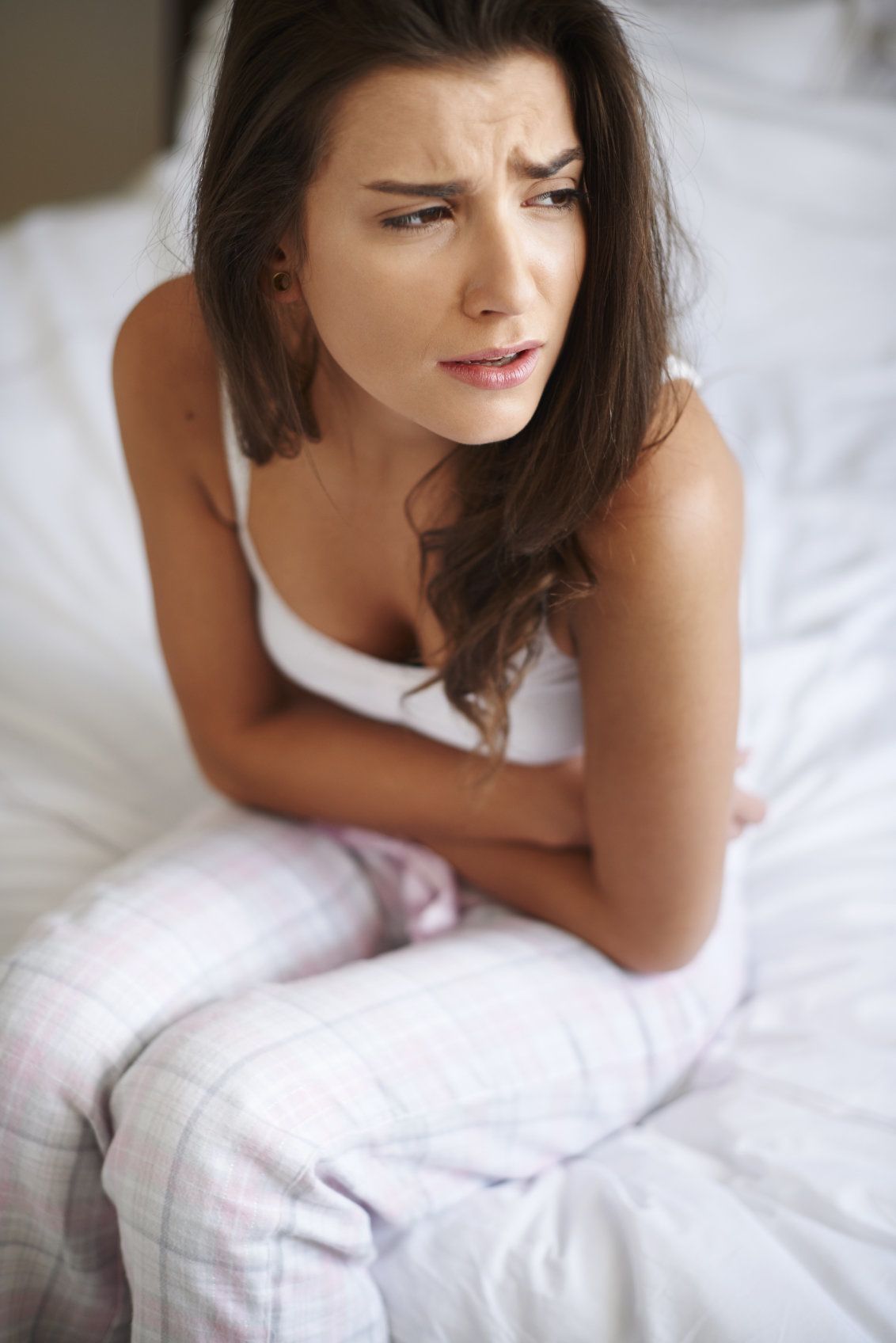 Symptoms of IBS
IBS symptoms can vary widely from patient to patient. They can come and go and may seem contradictory (like constipation alternating with diarrhea). They can also resemble those of many other colorectal conditions. In general, IBS symptoms include:
Cramping or pain in the abdomen
Bloating and gas
Constipation or diarrhea
Mucus in the stool
In IBS sufferers, abdominal pain or discomfort is related to movement of the bowels. For example, pain may decrease after a bowel movement or it may begin when stools become harder or softer. In women, symptoms appear to be influenced by hormone changes and can grow worse at certain times of the menstrual cycle. Writing down your symptoms daily can help you and your physician gain a clearer understanding of your needs and treatment options.
Risk Factors and Causes
IBS tends to affect men and women younger than 45 years old. It is about twice as common in women than in men. Family history seems to be a risk factor, and it may be related to shared genes, a shared family environment, or both. The exact cause of IBS is unknown. IBS can involve contractions of the intestine walls that are stronger and last longer than normal, resulting in gas, bloating, and diarrhea. In other patients, the contractions are weaker than normal, resulting in delayed passage of stools that are hard and dry. It is thought to involve a disturbance between the way that the brain, gut, and nervous system interact, which causes the abnormal bowel movement and symptoms. It is important to note that stress does not cause IBS. However, stress can trigger or exacerbate symptoms.
Symptoms and Treatment of IBD
Testing and Diagnosis
Diagnosing IBS involves a complete review of your medical history and a physical exam, as well as the ruling out of other conditions. If you exhibit IBS symptoms, but do not have symptoms that suggest another, more serious condition, your doctor may recommend a treatment course without doing more tests. If your symptoms indicate something more serious, or if you do not respond to initial treatment, you will typically need more tests. These may include stool studies, flexible sigmoidoscopy, colonoscopy, and other imaging and laboratory tests.
Treatment for IBS
Since there is no clear cause of IBS, treatment focuses on the control of symptoms. Mild symptoms of IBS can usually be controlled with stress management and changes in diet and lifestyle. Moderate to severe symptoms may include more extensive diet changes and the addition of fiber supplements and medications. Sometimes counseling is recommended, especially if stress tends to exacerbate symptoms.
Make an Appointment
If you are experiencing symptoms of IBS, we are prepared to help you find relief and improve your quality of life. Our specialists provide discreet, comfortable care in a pleasant environment. To schedule an appointment, please contact our friendly staff today.