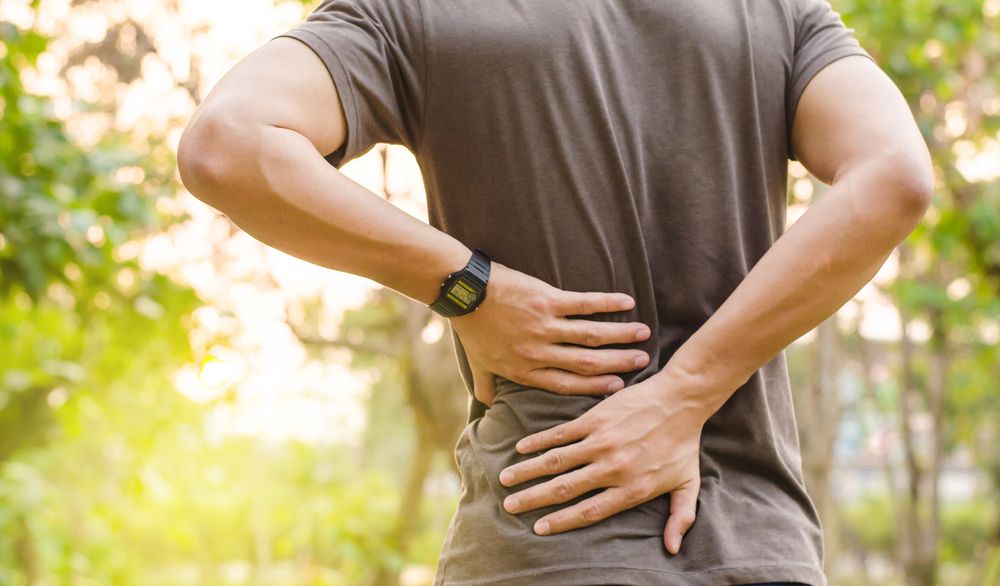 BY DEAN PAPPAS M.D.
The surgeons at Colon & Rectal Surgical Specialists of New York can help diagnose and treat all sorts of health and wellness issues affecting the digestive tract. Early detection and diagnosis is always ideal. That's why our doctors in Nesconset and East Setauket, NY always cover potential symptoms associated with various colorectal conditions. Patient education is key to lasting wellness.
With that in mind, our team would like to discuss retrorectal tumors. We'll note common symptoms and warning signs of retrorectal tumors, and we'll also cover risk factors that you should keep in mind.
What Are Retrorectal Tumors?
Also known as presacral tumors, retrorectal tumors are growths that appear in the presacral area. This presacral/retrorectal region is located between a person's rectum and spine. There are no organs in this area of the body, with the tissue usually filled by fat.
While extremely rare, a person can develop tumors in the presacral area, both benign and cancerous. Given their rarity and the location of these growths, retrorectal tumors can be extremely difficult to detect and diagnose. Many times, the symptoms of retrorectal tumors are mistaken for symptoms of other conditions, which means doctors have to be diligent during screenings.
Common Signs and Symptoms of Retrorectal Tumors
The most common signs and symptoms of retrorectal tumors include:
Pain in the lower back
Pelvic pain
Pain around the rectum
Pain that radiates into the legs
Constipation
Urinary incontinence
Issues with normal function of the lower intestine
Weight loss
A sensation of heaviness around the presacral area
Since symptoms can be difficult to detect, it's important that you remain mindful of any changes in your bowel movements or issues with pain and discomfort.
Risk Factors for Retrorectal Tumors
Research has found that retrorectal tumors tend to be more common in women than in men. There may also be congenital factors that contribute to the development of retrorectal tumors.
If you've previously suffered from colorectal cancer or any other sort of caner of the pelvic area or lower spine, there's also a risk of the cancer spreading to the presacral area.
When Should I Speak with a Doctor?
If you notice any of the above symptoms, it's a good idea to speak with a medical professional for tests and a cancer screening. It's best to err on the side of caution when serious health issues are involved.
Options for Treatment
Typically, surgery is a last resort, but it may be an ideal option for treating retrorectal tumors. Since there are no organs in the area, these procedures tend to be relatively straightforward. Radiation therapy and chemotherapy can be used to help ensure the cancer is under control.
If the retrorectal tumor is noncancerous, it may not need to be removed unless it seriously affects bowel function and quality of life. This can be discussed as part of the consultation process.
Learn More About Retrorectal Tumors
If you would like to learn more about retrorectal tumors and how they can be properly treated, be sure to contact our experienced team of colorectal surgeons. You can reach our office in Garden City by phone at (516) 494-3027 and our office in Nesconset by phone at (516) 494-3027.