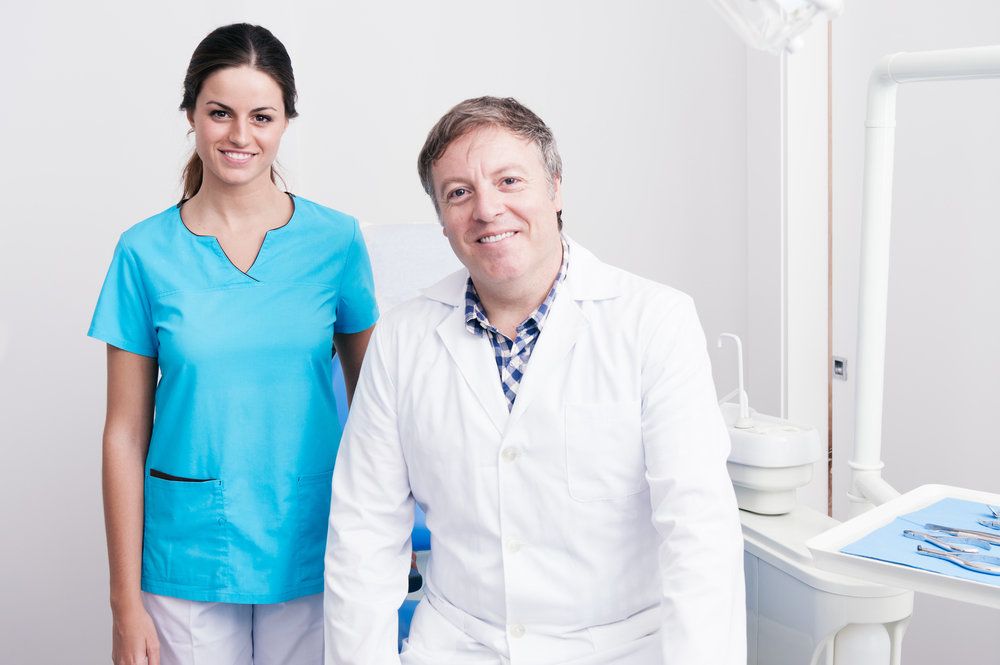 BY DEAN PAPPAS M.D.
The team at Colon & Rectal Surgical Specialists of New York has helped countless patients on Long Island and from the New York City area achieve wellness and good health. Our advanced training and experience makes us experts in treating colorectal problems and alleviating anal pain, with an added focus on long-term care and prevention.
With this in mind, we'd like to consider the issue of anal fissures, noting their causes and then discussing various methods of treatment and prevention.
About Anal Fissures
Anal fissures are tears in the moist tissue (mucosa) that lines a person's anus. These can be painful and uncomfortable. Anal fissure are common with infants, though people of any age can experience these problems.
Most Common Causes of Anal Fissures
The most common causes of anal fissures include the following:
Passing stools that are large or hard
Constipation
Strain while moving your bowels
Chronic diarrhea
The childbirth process
Inflammation related to irritable bowel syndrome, Crohn's disease, or ulcerative colitis
Anal fissures may also occur as a result of serious systemic conditions and diseases, such as anal cancer, HIV/AIDS, herpes, syphilis, and tuberculosis.
Signs and Symptoms of Anal Fissures
The most common signs and symptoms of anal fissures include:
Pain and discomfort during bowel movements
Pain after having a bowel movement
Blood in your stool or on toilet paper
Irritation or itchiness around the anus
Cracks in the skin around the anus
Lumps of skin near or around the anal fissure
Anal Fissure Risk Factors
Anal fissures are more likely to occur when the following risk factors are present:
Infancy and advanced age
Frequent constipation
Problems with irregularity
Childbirth
Problems with inflammatory bowel disease
Treatment Options for Anal Fissures
Treatments for anal fissures vary, but many times these will heal themselves on their own after a few weeks. Patients should consider improving their diet so that it is fiber rich to help promote soft stools. Sometimes soaking in warm water helps relieve irritation and promotes healing as well.
If healing naturally is not an option, the use of topical creams and other kinds of external medications may be considered for pain relief and irritation relief. Only in severe cases of anal fissures with surgical procedures be required.
During a consultation at our practice, we will be able to determine the best treatment option for the patient's needs. We will always start by working conservatively and only turn to major treatments when less invasive procedures are no longer viable.
How can I prevent anal fissures?
The best way to prevent anal fissures is to eat a balanced, high-fiber diet that is ideally rich in fresh fruits and vegetables. Since certain conditions that affect the bowels may be aggravated by certain diets, it's important to find the best dietary solution to your problem that accounts for your nutritional and fiber needs. This can be discussed in greater detail during your visit to the practice since prevention is an important part of long-term treatment and wellness of inflammatory bowel diseases and other serious conditions affecting colorectal health.
Contact Colon & Rectal Surgical Specialists of New York
For more information about the causes of anal ulcers and what can be done to treat them, be sure to contact our team of colorectal surgery specialists today. The team at Colon & Rectal Surgical Specialists of New York will help alleviate pain and discomfort while restoring general wellness in the process.