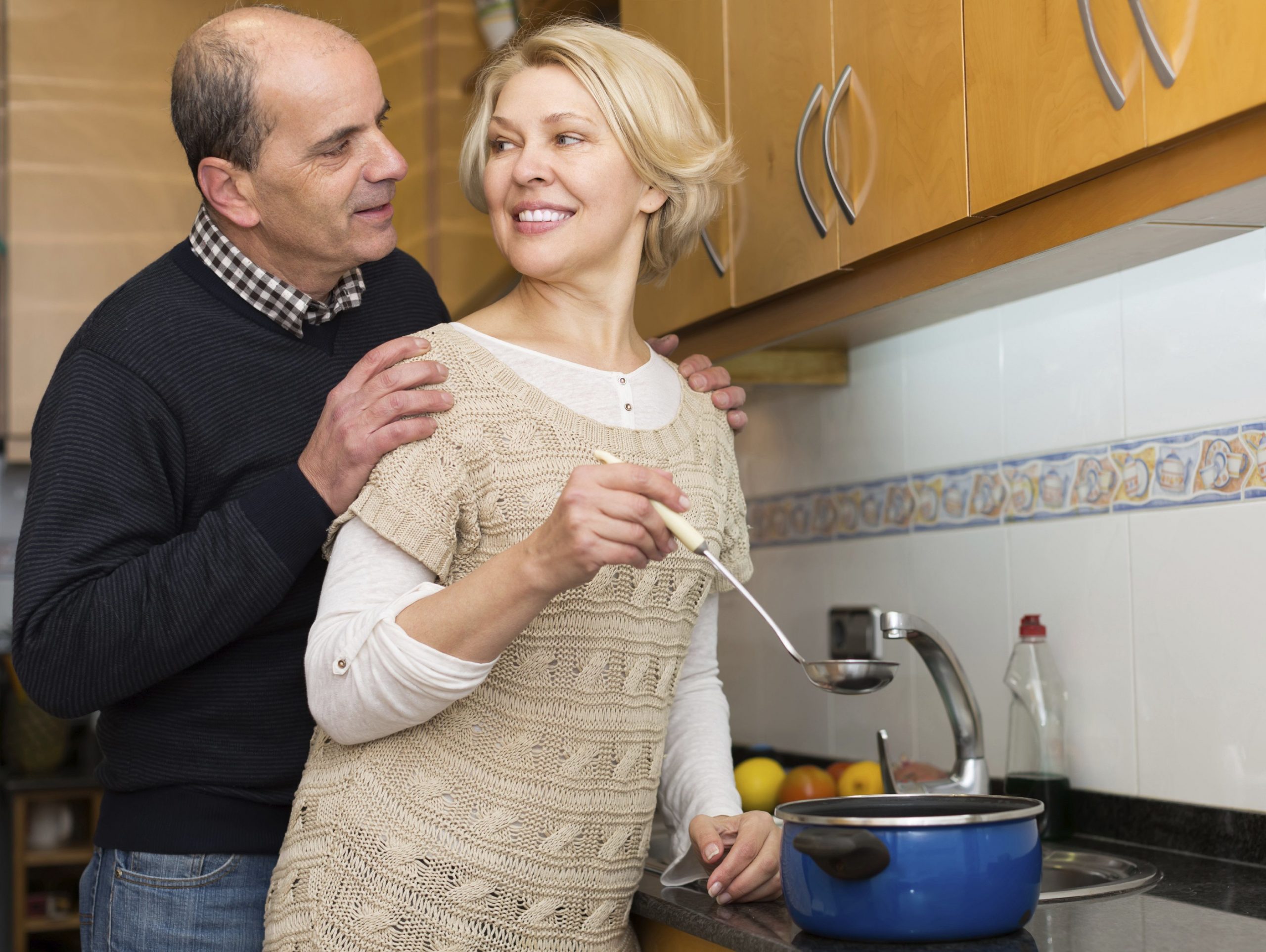 BY DEAN PAPPAS M.D
Serving Long Island, Colon & Rectal Surgical Specialists of New York has helped numerous patients. We work to alleviate pain and restore total wellness, offering state-of-the-art treatments as well as offering sound advice for management and prevention of various kinds of colorectal conditions.
Inflammatory bowel disease (IBD) can be quite serious, which is why we'd like to consider the basics of IBD as well as some risk factors of which to be aware.
About Inflammatory Bowel Disease (IBD)
Inflammatory bowel disease is a condition in which part or all of a person's digestive tract is inflamed. This includes conditions such as Crohn's disease, ulcerative colitis, and collagenous colitis.
IBD can result in major health issues, and the conditions experienced may be life-threatening in some cases.
Signs and Symptoms of Inflammatory Bowel Disease (IBD)
Common signs and symptoms of inflammatory bowel disease include the following:
Abdominal pain
Diarrhea
Blood in stool
Fever
Fatigue
Changes in appetite
Weight loss
If you experience any of the above and note any of the risk factors below, it's important that you speak with your doctor and/or gastroenterologist about your condition.
Family History: Ethnicity and Genetics
There are two primary genetic factors that come into play when a patient may have IBD.
First of all, the risk of having or developing IBD is higher if an immediate relative suffered from the condition.
Secondly, it's been noticed that those of Caucasian descent are more likely to suffer from IBD than non-whites. Those of Ashkenazi Jewish descent have an even higher risk rate of IBD than other Caucasians.
Age of the Patient
Most people with IBD are diagnosed before they turn 30 years old. It's also possible for people to develop IBD later in life, such as their 50s and 60s.
The Dangers of Smoking
There have been studies that have shown risk of developing IBD is linked to smoking. In particular, smoking has shown an increased risk of causing Crohn's disease.
Use of Isotretinoin and Non-Steroidal Anti-Inflammatory Drugs
Taking certain kinds of medications also increases risk of IBD. This includes the use of isotretinoin medications and nonsteroidal anti-inflammatory medications. Isotretinoin drugs include Accutane, Amnesteem, Claravis, and Sotret. Nonsteroidal anti-inflammatory medications include ibuprofen, diclofenac sodium, and naproxen sodium.
It should be noted that studies have shown conflicting evidence on if isotretinoin directly causes or boosts risks of IBD.
Impact of the Environment
Most interesting, studies have found that the environment a person grows up in can affect the likelihood of IBD. People living in industrialized societies and northern climates have a higher risk of IBD, for instance. This may also be a result of consuming many refined foods or having a diet that's high in fat.
Treating Inflammatory Bowel Disease (IBD)
There are many different medications and lifestyle adjustments that can be considered in order to properly treat IBD. This will reduce pain and ease inflammation. Surgical treatments will be a last resort and avoided if possible.
During a consultation with your specialist, you can learn more about the most viable treatment options available for you and your needs.
Contact Colon & Rectal Surgical Specialists of New York
If you would like more information about inflammatory bowel disease (IBD) and how it can be properly managed and treated, be sure to contact our team of colon and rectal surgery doctors today. The entire team here at Colon & Rectal Surgical Specialists of New York will work with you to restore total health and wellness.