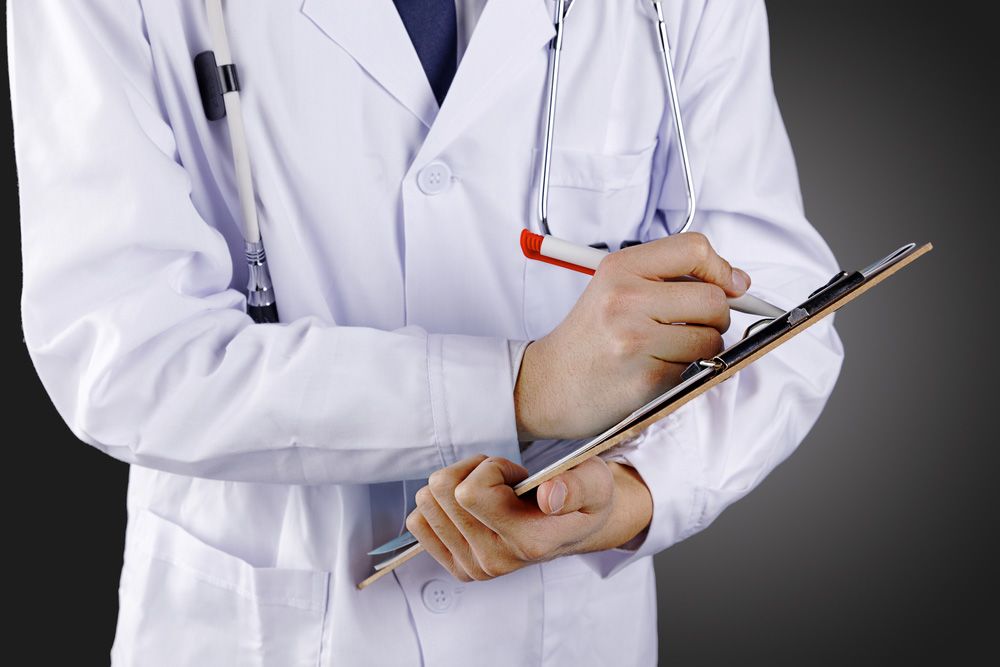 BY DEAN PAPPAS M.D.
The team at Colon & Rectal Surgical Specialists of New York believes in advanced care, emphasizing prevention and early detection. Whenever patients complain of chronic anal pain, soreness, or discomfort, they can come to our Long Island medical specialists to get the answers and treatment that they need.
We field a number of questions about anal dysplasia, which is often mischaracterized as cancer. Let's consider what the condition really involves and examine some treatment options for the problem in different stages.
About Anal Dysplasia
Anal dysplasia is not cancer per se, but it is a precancerous condition. It occurs when there are changes in the squamous cells that line the anus. If the abnormal cells are not treated in a timely manner they can develop into cancer.
In the vast majority of cases, anal dysplasia is caused by the human papillomavirus, which you may know better as HPV.
Signs and Symptoms of Anal Dysplasia
The most common signs and symptoms of anal dysplasia include the following:
Bleeding from the anus
Mucus discharge from the anus
Anal pain or pressure
A mass forming at the opening of the anus
Changes in bowel movement frequency
Increased strain experience when moving bowels
Swelling in the glands of the groin or anus
Anal Dysplasia Risk Factors
Risk factors for anal dysplasia include the following:
Exposure to HPV
Anal intercourse
HIV/AIDS
Previous issues with anal warts
Previous issues with sexually transmitted diseases (STDs)
Use of immunosuppressant drugs
Advanced age
Long-term smoking
Treatments for Anal Dysplasia (Low-Grade Lesions)
For low-grade lesions, anal dysplasia treatments typically involve diligent medical monitoring of the squamous cells and topical treatment of the lesions themselves. These topical treatments will be able to alleviate the bleeding or the sensations of plain and itchiness caused by the condition.
Treatments for Anal Dysplasia (High-Grade Lesions)
For more serious cases of anal dysplasia, treatment will continue to involve diligent monitoring of the cells as well as treatment of the lesions.
Topical treatment of generally small lesions may include the use of liquid nitrogen, bichloroacetic acid, trichloroacetic acid, and other solutions to get them under control.
For lesions too large for topical treatment, infrared coagulation therapy may be considered for treatment and removal. There are also surgical removal procedures that can performed, some of which use laser treatment and therapy.
Any lesions treated will be examined to note the nature of the squamous cells and to assess any increase in cancer risk.
Treatments for Anal Cancer
Should anal cancer occur, we can work aggressively to fight the cancer and restore wellness. Chemotherapy and radiation therapy are often the first wave of treatment, with advanced surgical treatment considered should chemo and radiation treatments prove ineffective.
Again, if caught early and properly monitored, anal dysplasia can be treated, and cancer risk can be minimized.
Contact Colon & Rectal Surgical Specialists of New York
For more information about anal dysplasia and how we can effectively treat the condition, be sure to contact our team of colorectal surgery specialists today. The team at Colon & Rectal Surgical Specialists of New York is here to help you achieve wellness.