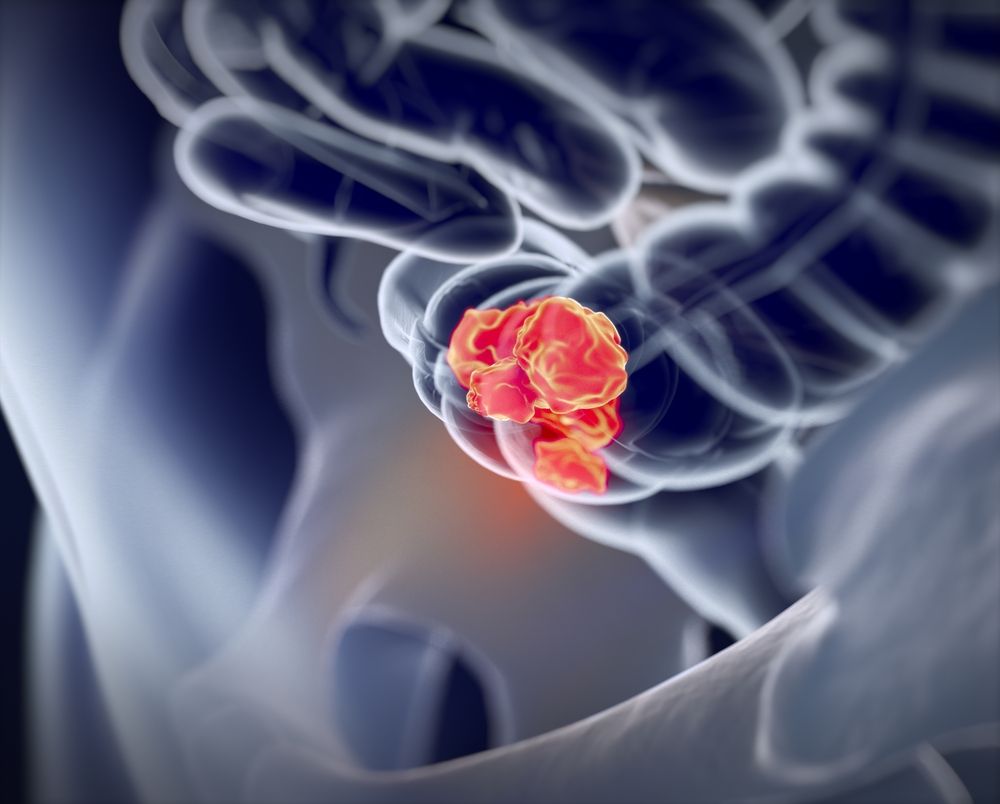 BY FRANK CALIENDO M.D.
Colorectal cancer affects the colon or rectum and is sometimes called colon cancer. A diagnosis of colorectal cancer can be scary but seeking immediate treatment can help improve the chances of recovery.
Early detection is one of the most important tools when it comes to treating colorectal cancer. This is why our team at the Colon & Rectal Surgical Specialists of New York emphasize the importance of colorectal cancer screenings to our patients in Garden City, NY, Long Island, NY, and surrounding areas.
The Importance of Colorectal Cancer Screenings
According to the Centers for Disease Control and Prevention (CDC), colorectal cancer is the second leading cancer killer in the United States, but through early detection and treatment, survival rates are incredibly good. Accordingly, colorectal cancer screenings play a vital role in saving lives from colorectal cancer.
A colorectal cancer screening is a test used to look for cancer before a person has symptoms. During a colorectal cancer screening test, the colon and rectum are checked for precancerous polyps, which are abnormal growths, as well as early-stage colorectal cancer.
Through colorectal cancer screenings, it may be possible to detect polyps before they become cancer or detect cancer while it's in its early, most treatable stages in our patients.
Types of Colorectal Cancer Screening Tests
Colorectal screenings may be done through testing stool samples or by visually looking inside the colon and rectum. It is important to note that stool-based tests are not appropriate for everyone and are generally reserved for those without a family history of colorectal cancer and no personal history of precancerous polyps. Also, if a stool-based test detects an abnormality, visual testing will need to be done.
Although the type of screening tests performed will depend on personal history and health needs, one or more of the following screening tests may be used to look for colorectal cancer or precancerous polyps:
Stool DNA testing: This test looks at DNA that can make its way into the stool that may indicate precancerous polyps or cancer cells. The test also looks for blood in the stool, which is a possible sign of colorectal cancer.
Fecal immunochemical test: Fecal immunochemical test (FIT) is a test that is used to look for small traces of blood in the stool as this can be a sign of cancer or polyps.
Colonoscopy: A colonoscopy uses a small camera at the end of a lighted, flexible tube to visually assess the colon and rectum. Polyps are often removed at the time of the test if they are found.
CT colonography: A CT colonography uses a CT scanner to take images of the colon and rectum. If any abnormalities are found, a colonoscopy will need to be performed.
When Should You Undergo Colorectal Cancer Screening?
Colorectal cancer screenings can be lifesaving, especially when they are done as soon as patients reach the age when they are at a higher risk of developing this cancer.
For both men and women, colorectal cancer is more commonly found after the age of 50. Because of this, all people 50 and older should undergo regular colorectal cancer screenings.
However, it is often recommended that those who have a family history of colorectal cancer or polyps undergo screening earlier.
Schedule a Consultation
If you live in or near Long Island and would like more information about colorectal screenings, reach out to our team. Please call (516) 217-8626 or submit questions or make an appointment online.