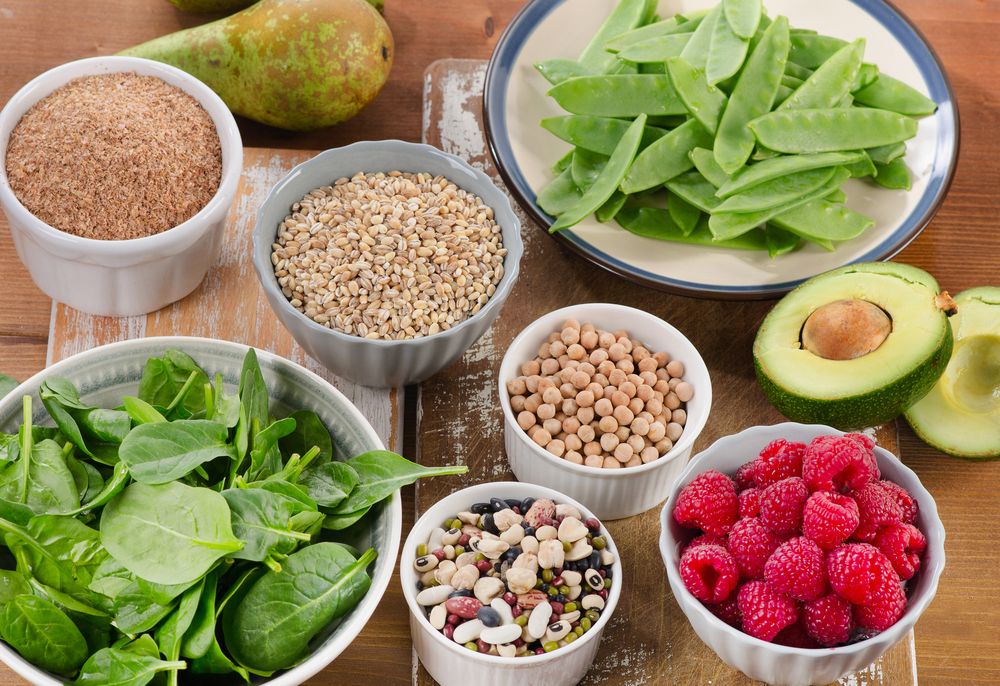 BY DEAN PAPPAS M.D.
Irritable bowel syndrome (IBS) is a disorder that affects the large intestine and causes symptoms such as cramps, bloating, and gas. Some patients with irritable bowel syndrome (IBS) can manage their symptoms through diet and lifestyle choices.
At Colon & Rectal Surgical Specialists of New York, with offices in Nesconset, NY and other areas of Long Island and Queens, our doctors can diagnose and treat your IBS. By following these simple nutritional guidelines, you can begin to enjoy relief from frequent bowel issues. Learn more about the IBS diet, and then contact our practice to schedule an appointment with us.
Foods to Avoid
One key to avoiding IBS flareups is to have a good understanding of which types of food can trigger IBS symptoms.
Products made from refined grains, including breads and cereals
Processed junk foods like chips and packaged snacks
Coffee
Carbonated drinks
Alcohol
Protein-rich diets
Cheeses and other dairy products
Beans
Fried foods
Cabbage
Broccoli
Patients may not have adverse reactions to all of these foods. To gain a better understanding of which foods may be causing your IBS symptoms, you can cut out certain foods (breads, for example) then observe your symptoms. You can then reintroduce those items one at a time in order to see if they are the cause of your IBS flareups.
Keeping a detailed journal of your observations can result in a list of foods that are safe and a list of foods to stay away from. We can assist our Nesconset area patients in starting a food diary so they have a better understanding of how to control IBS.
Foods You Can Enjoy
In general, individuals with IBS should strive to maintain diets that are rich in fiber, low in fat, and include plenty of fruits and vegetables.
Certain vegetables (cabbage, cauliflower, and broccoli, for example) are known to produce gas during digestion.
Most fruits are ok, though some patients with IBS report that removing the skin can reduce flareups.
Lean meats are also considered ideal for patients with IBS.
Other Tips for Managing IBS
While dining out, maintain the same dietary guidelines that you follow at home.
Try to avoid fried foods.
Portion control is also important. Overeating often triggers IBS symptoms.
If your IBS symptoms cause constipation, try gradually boosting your daily fiber intake to 25 grams for women and 38 grams for men. Natural foods like dried plums and prune juice can aid in encouraging bowel movements.
Finally, drink plenty of water.
Contact Our Clinic Today
Over time, and with the help of careful notes, you can learn to manage your IBS symptoms. The doctors at Colon and Rectal Surgical Specialists of New York will be glad to guide you through the process of learning to manage your IBS symptoms. Our clinic provides testing and treatments for IBS. If you are ready to schedule your first IBS consultation at our Nesconset clinic or any of our other locations, contact our office online or call (516) 494-3027.