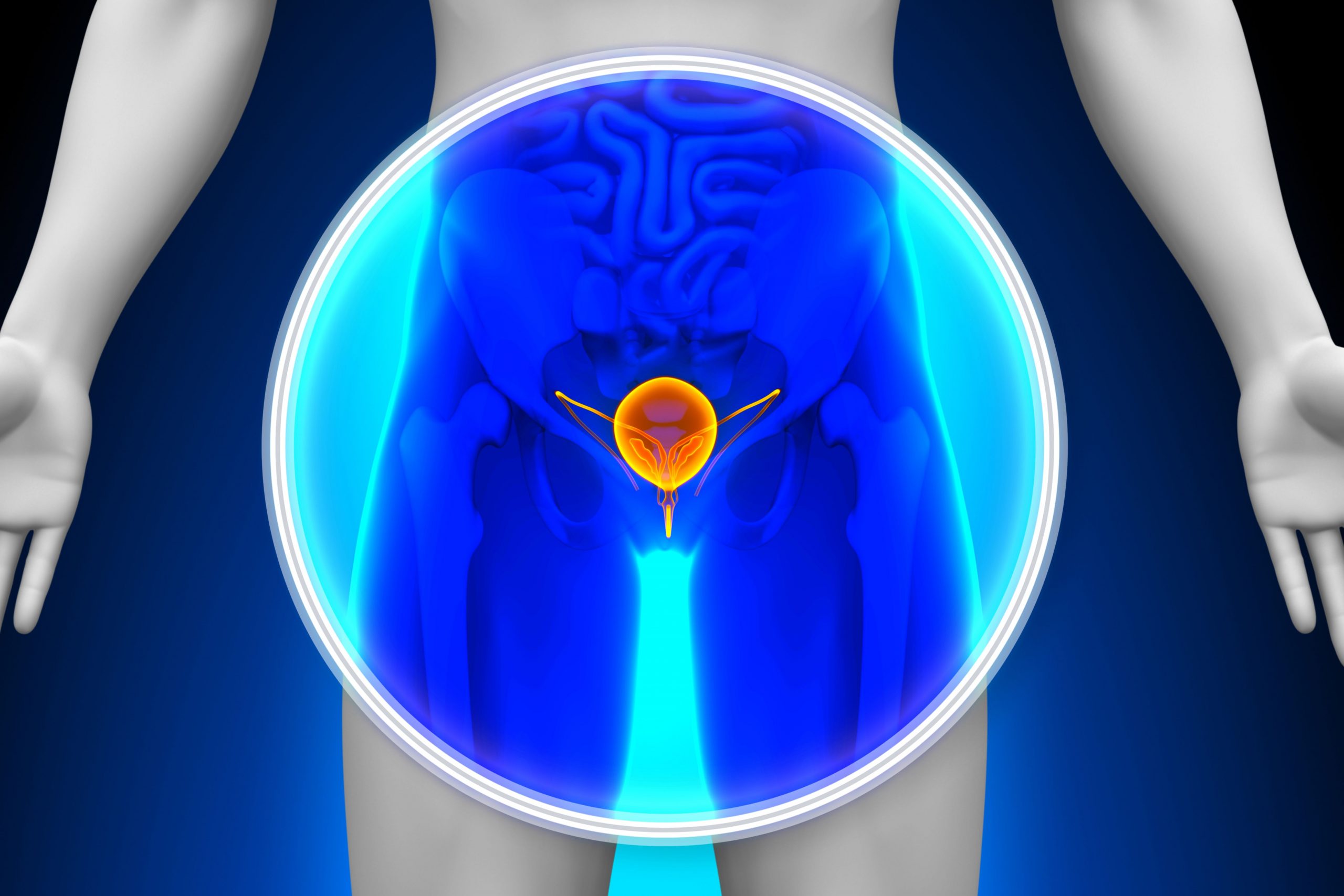 BY DEAN PAPPAS M.D.
IBS, or irritable bowel syndrome, is a gastrointestinal disorder that primarily affects the large intestine. Unfortunately, IBS is a chronic condition with no cure.
Our patients in Nesconset, NY, East Setauket, NY, and other areas of New York can undergo treatment at Colon & Rectal Surgical Specialists of New York if they are experiencing IBS symptoms. With diagnosis, our doctors can provide treatment to ease the most common IBS symptoms and improve our patients' quality of life.
Abdominal Pain
Abdominal pain is one of the most common symptoms of IBS. Although abdominal pain can affect the entire stomach, it is most common for patients to experience pain in the lower abdomen.
Patients may experience general discomfort, or cramping or bloating. Abdominal pain is likely to be persistent in individuals suffering from IBS, but it should ease following a bowel movement.
Diarrhea
Many adults who suffer from IBS live with frequent diarrhea. Frequent loose, watery stools are a sign that foods are not traveling through the digestive tract normally. Patients with diarrhea-predominant IBS are likely to have 10 or more stools per week, which is about twice as many as a person without IBS.
Constipation
While diarrhea is a concern for many individuals with IBS, it is even more common for patients to experience constipation. Constipation-predominant IBS is the most common form of this disorder. Roughly half of IBS patients suffer from constipation, meaning that they have fewer than three bowel movements per week. Constipation is the result of slow-moving stool that allows the bowel to absorb more water from the stool, thus making it more difficult to pass.
Cycles of Diarrhea and Constipation
Many people who suffer from IBS experience either diarrhea or constipation, but some patients cycle through both. These patients may experience diarrhea for several months, and then go through a period where they are dealing with constipation. During either cycle, they will be dealing with consistent cramping and discomfort that is relieved by a bowel movement.
Food Intolerance
A number of patients find that certain foods exacerbate IBS symptoms. However, food intolerances are unique to each patient, so it is difficult for our doctors to advise patients on which specific foods to avoid.
If patients suspect that IBS is triggered by certain foods, they should keep a food diary that includes any resulting symptoms. As patterns develop, patients can attempt to eliminate certain foods from their diet to see if IBS symptoms improve.
Fatigue
It is common for patients with IBS to complain of fatigue or difficulty sleeping. Although it is not clear why these conditions are linked, it is good for individuals to be aware that lack of energy and stamina, along with abdominal discomfort, may be a sign of IBS.
Learn More
If you suspect that you may be suffering from IBS, you can contact our experienced team of doctors at Colon & Rectal Surgical Specialists of New York to learn more about this condition. We are committed to helping patients from Nesconset, East Setauket, and other areas of New York get relief from IBS symptoms.