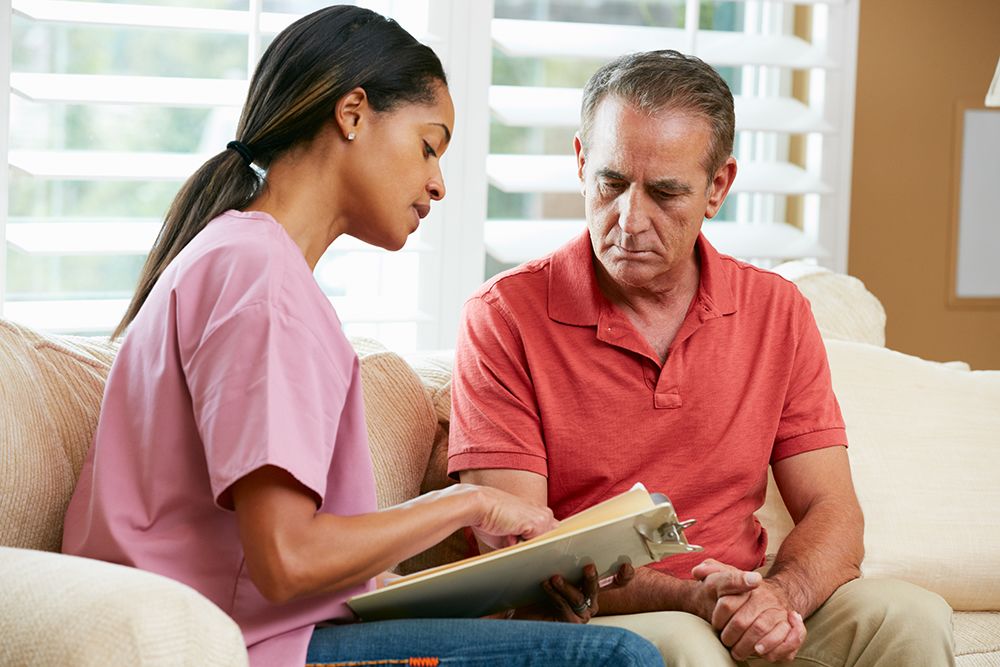 BY DEAN PAPPAS M.D.
The team at Colon & Rectal Surgical Specialists of New York believe that patients deserve the best care possible. This means providing patients throughout New York City and Long Island with the information that they need to prevent potential conditions.
With regard to prevention, one such matter that comes up a fair amount involves risk factors for developing hemorrhoids. Also known as piles, hemorrhoids refer to veins in the anus and lower rectum that have become swollen and inflamed. They may be located in the rectum or under the skin located around the anus. They are most commonly caused by increased pressure or strain placed on the veins of the anus.
Common Risk Factors for Hemorrhoids
Some of the most common risk factors for hemorrhoids include the following:
Being Overweight or Obese – Studies have found that obesity and being overweight can often increase the risk of developing hemorrhoids.
Advanced Age – Hemorrhoids become more likely in people who are age 50 and older.
Family History – If other people in your family have experienced hemorrhoids, it is likely that you will also have similar issues.
Persistent Constipation or Diarrhea – Both constipation and diarrhea can place a great deal of strain on the veins in the lower bowel and rectum. Over time, this can result in hemorrhoids.
Pregnancy – Being pregnant places a good deal of pressure on the veins of the rectum, which means that developing hemorrhoids is more likely as a result.
Low-Fiber Diet/Poor Diet – A diet that is low in fiber or generally poor can result in strained or irregular bowel movements, increasing hemorrhoid risk.
Liver and Heart Disease – People who suffer from liver and/or heart disease often report issues with hemorrhoids as well.
Irritable Bowel Syndrome (IBS) – IBS affects roughly one in five Americans, and it can cause issues with bowel movements. Ulcerative colitis, another type of IBS that rarer, can also increase your risk of hemorrhoids.
Crohn's Disease – An autoimmune disease, Crohn's disease involves the inflammation of a person's gastrointestinal tract, with symptoms that, over time, increase hemorrhoid risk.
Other Factors That Can Make Hemorrhoids Worse
In addition to the above risk factors, these two other matters can also make hemorrhoids more likely:
Sitting or Standing for a Prolonged Time – Both sitting for too long and standing for too long can cause blood to pool in the area of the anus, resulting in increased pressure to the veins.
Frequent Heavy Lifting – Pressure to the blood vessels can increase as a result of heavy lifting, particularly if you hold your breath while lifting a heavy object.
Treatment Options for Hemorrhoids
The best options for treating hemorrhoids tend to be lifestyle changes that result in improvements to diet that, in turn, result in better digestive health and improved general wellness. Medications and minimally invasive therapies can be performed as needed. The ideal treatment for you and your needs can be discussed in more detail during your visit to the practice.
Learn More About Treating and Preventing Hemorrhoids
To learn more about treating and preventing hemorrhoids, it's important that you contact our team of colorectal surgery specialists today. The team here at Colon & Rectal Surgical Specialists of New York will work with you to ensure effective care.